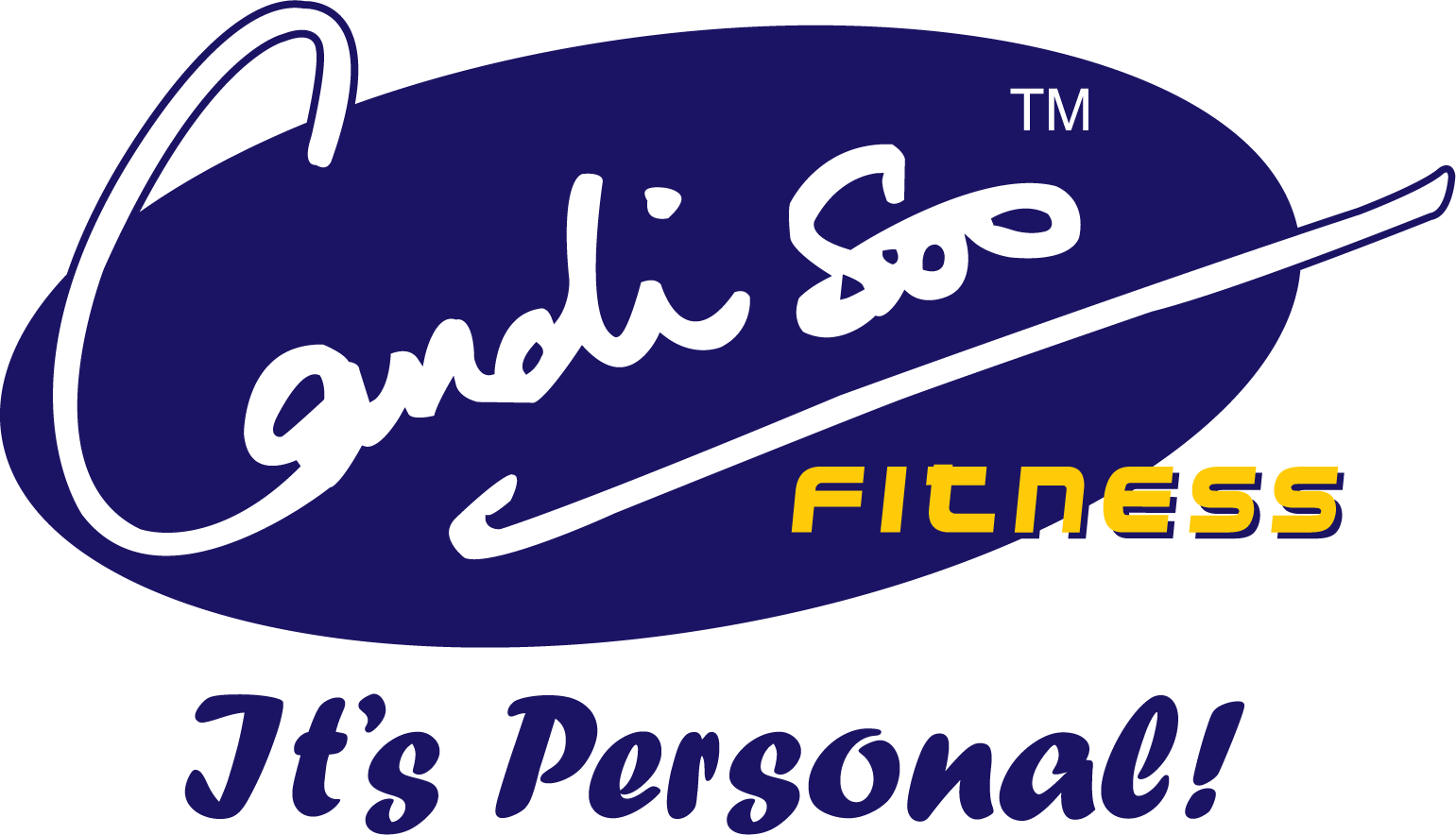 Who is Candi Soo?
I am a Personal Trainer, Motivator, Fitness Model, Body Brazil Ambassador and former Reebok Ambassador, and Aerobic Champion. I am also the Aerodance Masala founder and 2018 Usana Trainer of the Year in New Zealand.
To know a little bit more about me, please watch my video.
Your health and well-being is my primary concern.
​
Much Love, Health and Well-being to you,
​
​
The team at Candi Soo Fitness Studio is committed to providing fitness training facilities which allow anyone to work towards their health and fitness goals in a comfortable, supportive and private environment.
​
We have private fitness studios in two convenient locations in Auckland - Albany and Warkworth.
Our innovative fitness programs, designed to achieve results specific to your requirements, are the result of Candi Soo's personal research and fitness studies and draw from her own extensive background in the fitness industry in both Malaysia and Australia.
​
A former National Fitness Champion herself, Candi Soo now shares her passion for fitness and health with others and has been helping people achieve their own fitness goals for over 30 years in studios throughout Malaysia, New Zealand and Australia.
​
Our trainers, Don, Vicky, Candi and Gemma are trained and qualified by the Professional Fitness Academy, which ensures the personalised service you receive will be of the highest standard.
​
Your needs are unique, so our pricing structure allows for options ranging between $8 and $200 a week, depending on the personal time with our trained instructors that you require to achieve your goals.