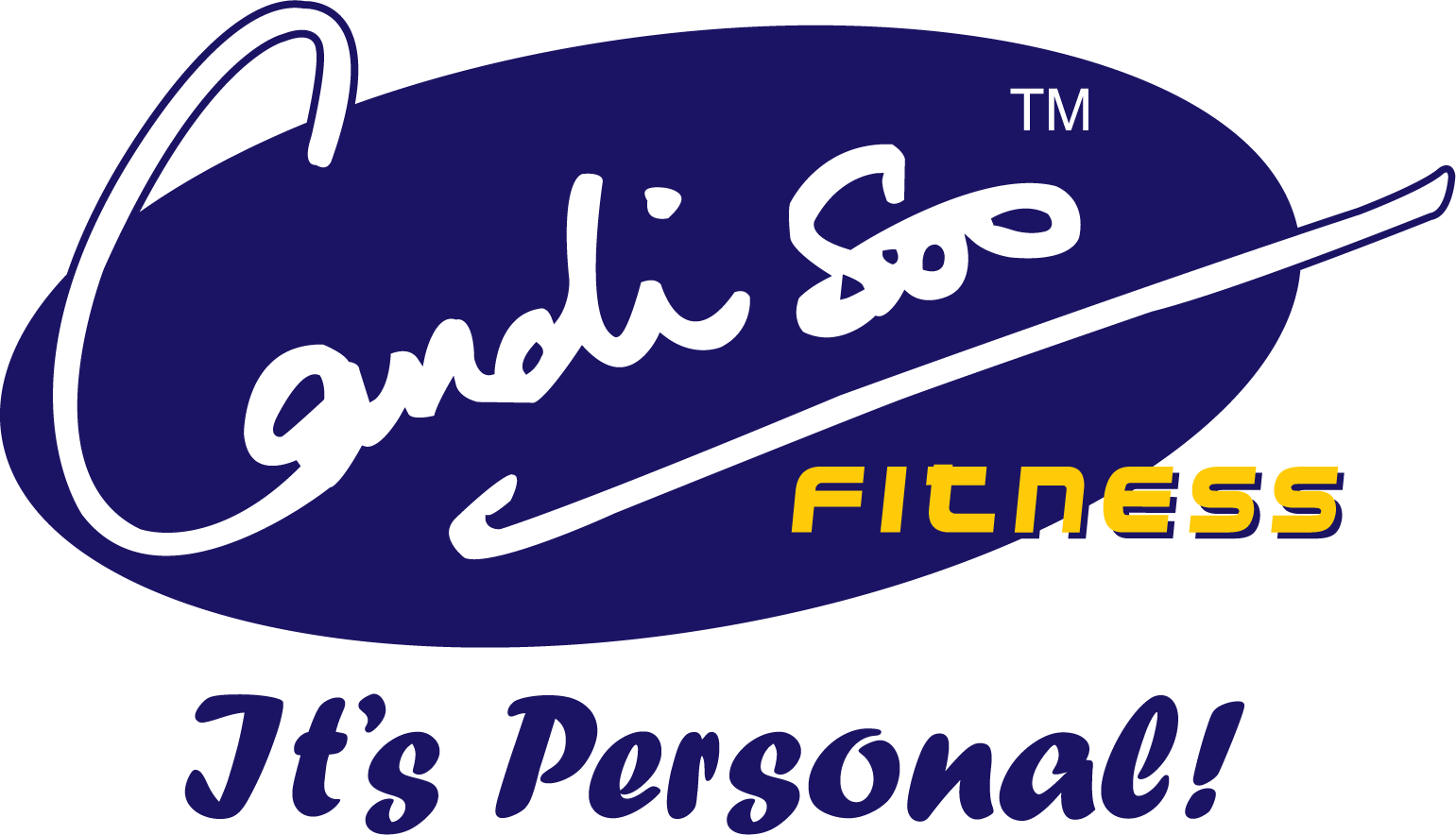 Group Fitness
Yogataal is a group fitness exercise routine setting the basics of modern yoga practice with the atmosphere of contemporary world music.
​
Yogataal takes relatively simple yoga stances and poses and links them together to produce a dynamic, flowing and energetic fitness routine. The emphasis is on cardio-respiratory and muscular fitness, and Yogataal effectively imparts the fitness benefits of yoga to the recreational enthusiast.
Each Yogataal class contains a coherent human theme with spoken passages, music and movement all contributing to make the class an experience, not just a workout.
​
Classes cater for all levels of participant. Yogataal will challenge and improve your flexibility, core strength, concentration and endurance within an enjoyable, dance-like atmosphere.
Embrace the flow with YOGATAAL
Ready to embrace the flow?