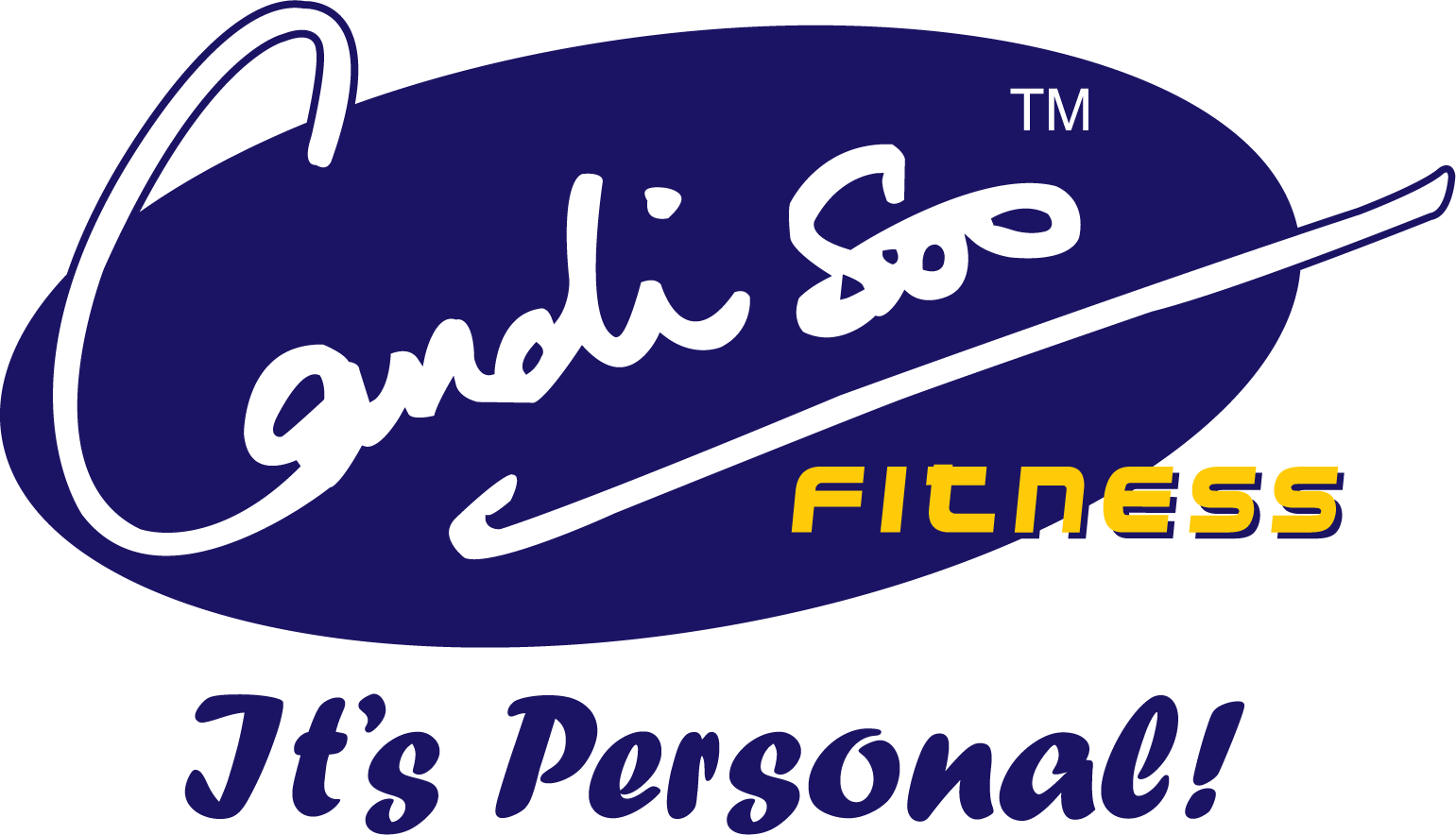 Sleek - Personal Fitness Program to Firm, Tone and Shape
SLEEK by CS Professional Fitness is a professionally designed physical workout program to redefine muscle tone and put shape back into your figure.
Maybe you've had a child, maybe you've been ill, maybe you've been away. Or maybe you're just not as young as you used to be. There's still no reason not to look and feel your best.
Sleek incorporates a moderate level of cardio vascular work with mild resistance training to encourage tightening of sagging muscles, reduction of the external fat layer and shaping of the underlying muscles. The result is a firmer, more defined physique.
​
Sleek is for those who are not substantially overweight, but desire a tighter figure with nice curves to make the most of their wardrobe. Not a fitness extremist, but concerned with general health and appearance. Active younger to middle aged people wanting to retain the ability to impress.
​
​
​
What to Expect from the SLEEK Personal Fitness Program
Your exercise goal is to firm up your body and improve your figure and posture. The SLEEK program is primarily designed to do just this, but it will give you the additional benefits of getting a little stronger and fitter along the way.
There are two main components to the process of firming up your body, both aimed at reducing the amount of loose, saggy or soft tissue. The first is to tighten up all muscle tissue, especially on the arms, legs, and abdomen (stomach area), and to build up certain individually identified areas to improve the overall shape of the physique. The second is to reduce the amount of fat covering these areas so that the new firm shape can be seen. To achieve this, the SLEEK program is essentially a moderated combination of the BURN program for weight reduction, and the PEAK program of recreational bodybuilding. It will give you a level of muscle conditioning exercises that carry a cardio-respiratory component sufficient to burn the calories necessary to reduce overall body fat levels.
You will start your SLEEK exercise session with a light cardio warm up, followed by stretching to limber up your joints and get your muscles ready for the program. Each session is a full body workout, alternating muscle conditioning exercises with rest periods to ensure maximal improvement to the targeted areas. Postural correction techniques, using the stability ball and a variety of mat work exercises, are followed by a period of intensive PNF, instructor assisted stretching to finish off the session. You will feel enlivened, with a pleasant "awakened" feeling throughout your body which will last throughout the day.
Consistency is the key to results in any physical improvement program, and SLEEK is no exception. Best results are seen with a frequency of 2-3 sessions per week, and any less than this will require you to do further muscle conditioning exercises such as BARBELL MATRIX, AERODANCE, GYMSTICK or YOGATAAL to achieve any appreciable progress.
​
A day or two after your first SLEEK sessions you will probably feel some temporary muscle soreness and restricted flexibility (stiffness). This is a good sign and means your muscles are strengthening and firming up. As you continue with the SLEEK program and your body becomes more accustomed to exercise, you will cease to feel these effects.
Results on the SLEEK program start on the inside. Before you will notice any real visible differences, you will feel your muscles tightening and firming up. You will be awakened to the actions of your body as you go about your daily movements. You will also notice an improvement in your strength and quite probably a boost in your daily energy levels. Your posture will start to improve and you will have a bright new outlook on life in general.
Your improved muscle definition will definitely start to draw attention after the first 20 sessions, and by 30 sessions an improvement in your overall physique will become obvious. At this stage body fat reduction should be starting to expose your new shape and you will likely be carrying yourself with more poise and grace as a result of improved posture. Rate of improvement gradually slows at this stage until a point is reached where maintenance of your new shapely physique is all that is required.
Dietary points to be observed during the SLEEK program are not overly severe. You should be aware that your new exercise regime is likely to increase your appetite so you must ensure that you do not overeat because of this. You should alter your diet to include more protein, moderate your intake of carbohydrate and reduce the amount of fat in your diet.