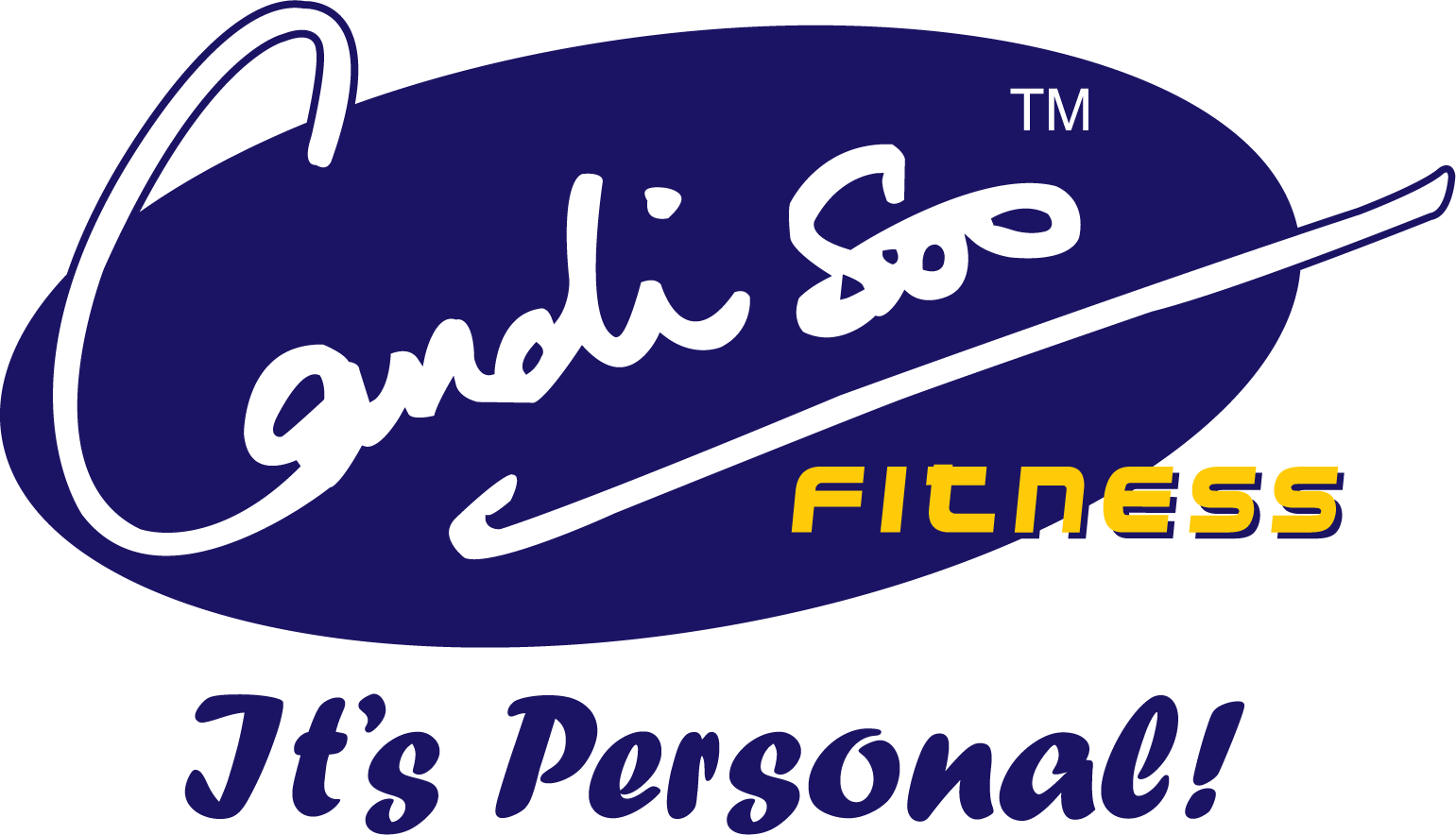 Group Fitness
Tone and shape with THT - Tummy Hips & Thighs
Low impact aerobic workout that will make you sweat. It is extra easy on your knees and back.
Butt exercises to fire up your glutes, tummy exercises to tone the abs and leg work to trim the thighs. The fun way to lose inches from your body, this class is specially designed to tone and shape your lower body.
​
Classes cater for all levels of participant.
Ready to tone and shape?